Assalamu alaikum wa rahmatuAllahi wa barakatuhu
May peace be upon you, and God's mercy and blessings
Announcements
Masjid Summer Camp
Registration for Summer Camp 2022 is now open.
Camp schedule: Monday to Thursday from July 12 until August 4 (excluding August 1 for Civic Holiday). Parents are expected to drop their children by 10am and pick them up by 2pm.
Age group: 6 to 13 years old.
Registration: Download and fill-up this form, and submit it by July 4 to the Imam at the Masjid.
Program fee: $125 per child, see the form for payment methods.
Learn Arabic through the Stories of the Prophets
Join us every Sunday after Magrib to learn Qur'anic Arabic through beautiful stories from the lives of the prophets.  This will insha Allah improve your comprehension of the Quran.
This program is suitable for both young and adult brothers and sisters. You can join in person at the Masjid or watch the live stream online.
As preparation you can download here the free e-book Qasas Nabiyeen by Abul Hasan Ali Nadvi.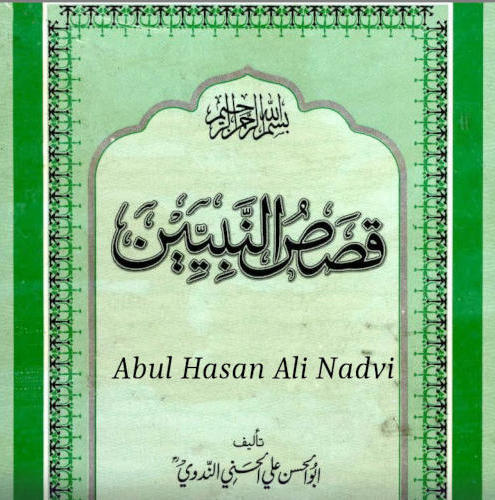 Here is a list of all recorded lessons.
Jumuah Khutbah Live Streaming on Fridays 1:45pm
Every Friday, You can watch live streaming of our first Jumuah khutbah here.  If you don't hear the audio, please press the speaker button on the video, or refresh the page.
Past khutbah recordings are available here.
Raised Gymnasium - Project
Please donate generously for Waterloo Masjid's upcoming plan, to add a gymnasium to the masjid, providing a place of recreation for all ages, social support, and complementing our Islamic School , Sunday and evening, classes.   The Raised Gymnasium Project with minaret extension also adding office space and ground floor  washrooms, is a design concept by Brother Khaled Berbash, who is a qualified architect. 
Site Plan Approval Application, to the City of Waterloo. Planned by Khaled M. Berbash, Can-Connect. Please donate generously Interac e-Transfer or All Options