Assalamu alaikum wa rahmatuAllahi wa barakatuhu
May peace be upon you, and God's mercy and blessings
Announcements
Parking Lot Expansion
Because the parking lot is partially closed for construction, next few Jumuah prayers will be challenging!
Please try alternate ways to get to the Masjid: walk, bike, bus, cab or carpool whenever possible.
Consider attending the second or third Jumuah to help us manage the first Jumuah crowd.
Jumuah Khutbah Live Streaming on Fridays 1:40pm
Every Friday, You can watch live streaming of our first Jumuah khutbah here.  If you don't hear the audio, please press the speaker button on the video, or refresh the page.
Past khutbah recordings are available here.
Coronavirus Guidelines
Bring your own mask and prayer mat.  Come with Wudhu from home.
Please wear mask and maintain two meter physical distance at all times, even when in the parking lot.
Inside the Masjid, please pray only at specially marked positions to ensure physical distancing.
Learn Arabic through the Stories of the Prophets
Because of long-weekend, this week's class will be on Monday Sep 6 insha Allah (instead of regular Sunday schedule).
Join us every Sunday after Magrib to learn Qur'anic Arabic through beautiful stories from the lives of the prophets.  This will insha Allah improve your comprehension of the Quran.
This program is suitable for both young and adult brothers and sisters. You can join in person at the Masjid or watch the live stream online.
As preparation you can download here the free e-book Qasas Nabiyeen by Abul Hasan Ali Nadvi.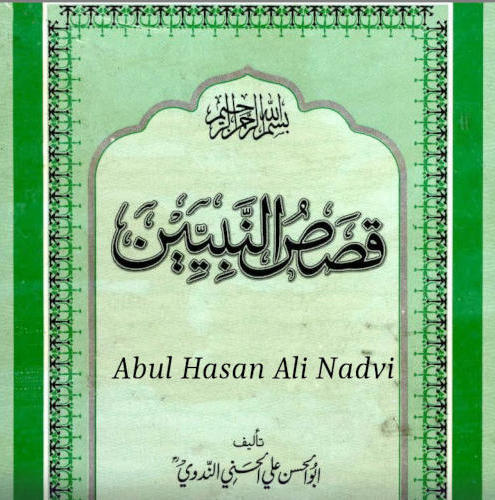 Here is a list of all recorded lessons.