Assalamu alaikum wa rahmatuAllahi wa barakatuhu
May peace be upon you, and God's mercy and blessings
Announcements
Jumuah Khutbah Live Streaming on Fridays 1:40pm
As the masjid is generally closed, please see and hear the Jumuah khutbah live streaming, mashaAllah.
If you don't hear the audio, please press the speaker button on the video, or refresh the page.
Learn Arabic through the Stories of the Prophets
Join us every Sunday after Magrib to learn Qur'anic Arabic through beautiful stories from the lives of the prophets.  This will insha Allah improve your comprehension of the Quran.
This program is suitable for both young and adult brothers and sisters. You can join in person at the Masjid or watch the live stream online.
As preparation you can download here the free e-book Qasas Nabiyeen by Abul Hasan Ali Nadvi.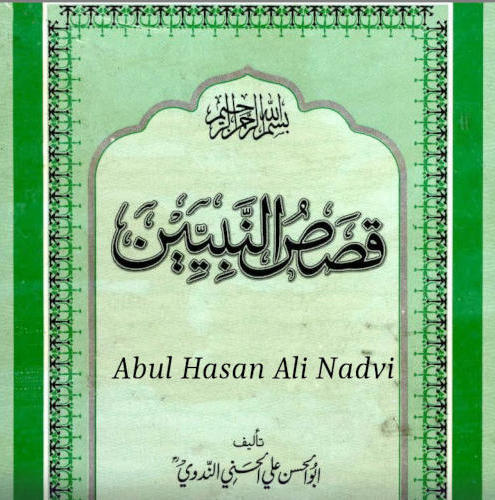 Coronavirus Guidelines
Bring your own mask and prayer mat.  Come with Wudhu from home.
Please wear mask and maintain two meter physical distance at all times, even when in the parking lot.
Inside the Masjid, please pray only at specially marked positions to ensure physical distancing.
Parking Lot Expansion
Alhamdulillah, the project to expand our parking lot, totalling approximately $700,000, is well underway.   InshaAllah this will be an important step towards the future expansion of services in the masjid.
Please donate generously, and especially take advantage of the much rewarded days of Dhul-Hijjah, in this year 1442 AH.