Assalamu alaikum wa rahmatuAllahi wa barakatuhu
May peace be upon you, and God's mercy and blessings
Announcements
Masjid goes back to 50% capacity from Jan 5
Starting from January 5 until further notice, all prayers (including Friday Jumuah prayers) will be limited to 50% capability.   Vaccination requirements are same as before.
Jumuah Khutbah Live Streaming on Fridays 12:45pm
Every Friday, You can watch live streaming of our first Jumuah khutbah here.  If you don't hear the audio, please press the speaker button on the video, or refresh the page.
Past khutbah recordings are available here.
Learn Arabic through the Stories of the Prophets
Join us every Sunday after Magrib to learn Qur'anic Arabic through beautiful stories from the lives of the prophets.  This will insha Allah improve your comprehension of the Quran.
This program is suitable for both young and adult brothers and sisters. You can join in person at the Masjid or watch the live stream online.
As preparation you can download here the free e-book Qasas Nabiyeen by Abul Hasan Ali Nadvi.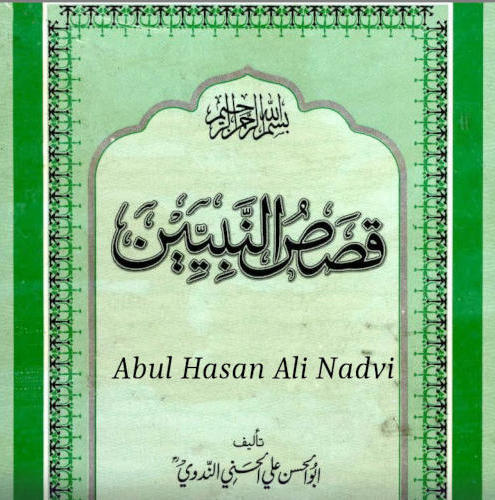 Here is a list of all recorded lessons.