Assalamu alaikum wa rahmatuAllahi wa barakatuhu
May peace be upon you, and God's mercy and blessings
Announcements
Vaccination Certificates for Increased Jumuah Prayer Capacity
Insha Allah starting this Friday (Nov 5), Jumuah prayers in the main prayer halls will be without social distancing for people with proof of vaccination. People without proof of vaccination will continue social distancing in other rooms.  Alhamdulillah this will allow significantly more indoor capacity.
Also, from Nov 12 we will have two Jumuah prayers every Friday.  Khutbah will start at 12:45pm and 1:45pm.
Please bring your vaccination certificate either on your phone or in printed form. The certificate can be downloaded from this Province of Ontario website.
Always bring your own mask and prayer mat, and come with Wudhu from home. The wudu and washroom area remains closed for the next few weeks because of flooding during construction.
For regular daily prayers, social distancing will continue as before.
Parking Lot Expansion
A big part of the parking lot is still closed for construction.  For the next few Jumu'ah prayers:
Consider attending the second Jumu'ah to help us manage the first Jumuah crowd.
Please try alternate ways to get to the Masjid: walk, bike, bus, cab or carpool whenever possible.
Please drive carefully when driving through the unpaved entrance.
Please check the website for updates.
Jumuah Khutbah Live Streaming on Fridays 12:45pm
Every Friday, You can watch live streaming of our first Jumuah khutbah here.  If you don't hear the audio, please press the speaker button on the video, or refresh the page.
Past khutbah recordings are available here.
Live Streaming Friday 11-26 *video below*.   Subhanallah, there were technical difficulties with the network equipment, so the live stream did not function.  Alhamdulillah, The video was recorded locally and can be viewed below inshaAllah.
Learn Arabic through the Stories of the Prophets
Join us every Sunday after Magrib to learn Qur'anic Arabic through beautiful stories from the lives of the prophets.  This will insha Allah improve your comprehension of the Quran.
This program is suitable for both young and adult brothers and sisters. You can join in person at the Masjid or watch the live stream online.
As preparation you can download here the free e-book Qasas Nabiyeen by Abul Hasan Ali Nadvi.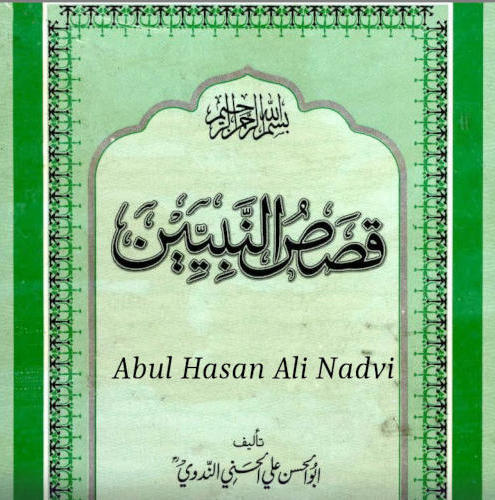 Here is a list of all recorded lessons.