Learn Arabic through the Stories of the Prophets
Join us every Sunday after Magrib to learn Qur'anic Arabic through beautiful stories from the lives of the prophets.  This will insha Allah improve your comprehension of the Quran.
This program is suitable for both young and adult brothers and sisters. You can join in person at the Masjid or watch the live stream online.
As preparation you can download here the free e-book Qasas Nabiyeen by Abul Hasan Ali Nadvi.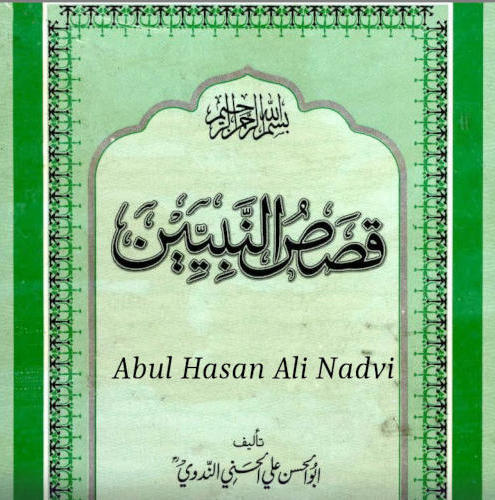 Eid Khutbah Live Streaming
We will start live streaming Eid khutbah at 6:30am insha Allah.
Jumuah Khutbah Live Streaming on Fridays 1:40pm
As the masjid is generally closed, please see and hear the Jumuah khutbah live streaming, mashaAllah.
If you don't hear the audio, please press the speaker button on the video, or refresh the page.
Khatam ul-Qur'an Dua at 11:45pm Saturday
On the night of May 8th, the 27th Night of Ramadan, we livestreamed Imam Abdul Mannan Syed's supplications for the completion of the Qur'an.
Imam's Messages
Past videos
Past recordings are available in Imam's YouTube channel: youtube.com/ourimam
Recorded Live Streams
Jumuah khutbahs
July 9, 2021
July 2, 2021
June 25, 2021
June 18, 2021
June 11, 2021
June 4, 2021
May 28, 2021
May 21, 2021
May 14, 2021
May 7, 2021
April 30, 2021
April 23, 2021